When your business needs a website redesign?
Maximum enterprise proprietors are exceptional in their services and products. Cultivating top-notch customer support and services is one of the most important approaches you could stand out from a competitor. 

The same issue goes with your company website. What do you need clients to study your business? As a business owner, you need to make certain key facts that can be observed directly at the pages of your internet website?

A business website must be – informative, clean to navigate and easy UI to users. Every business needs to have an online presence with a website For small businesses and startups, there are many less expensive design options to enhance their website especially in Bangalore. 

There are many internet designers and freelancers are in Bangalore, all you need to do is find the right one, among all those Nextwebi, is the leading website design company in Bangalore.
If your website is not bringing inside engagements and conversions to your business, then take into account your website needs a re-design. There are a few points you can check upon:
Your website looks outdated.

Flash animations, looping gifs, not a mobile responsive, bounce rate is more, not listing is a search result,  metal beveled navigation bars and javascript that preloads. if it's a layout template you simply were given randomly at the web than your internet site is really crying out loud for a re-design. Every year, the internet standards and trends within the web design area are changing. 
Your competitors are cutthroat

While your competitors are making an investment to improve their virtual arm, then this is probably the right time as a way to step up. determine what your business needs and how your website can help you to achieve, how you make to more engaging. This could be from a design point of view, visibility, usability or SEO, talk to a professional website design company they can help you out further. 
Your website communication is complicated.

How your target audience perceives your brand online is crucial. You don't want to be off the mark. You want your website to deliver a clear message and mind-blowing impressions to your customer. Either it a service or product business trend says that before purchase any product/services users are likely to visit your website and see you there first. A better online website gives a positive impact on your customer which helps in your business growth. Now ensure your website is fresh with the latest tech and having sufficient information to face out your customer.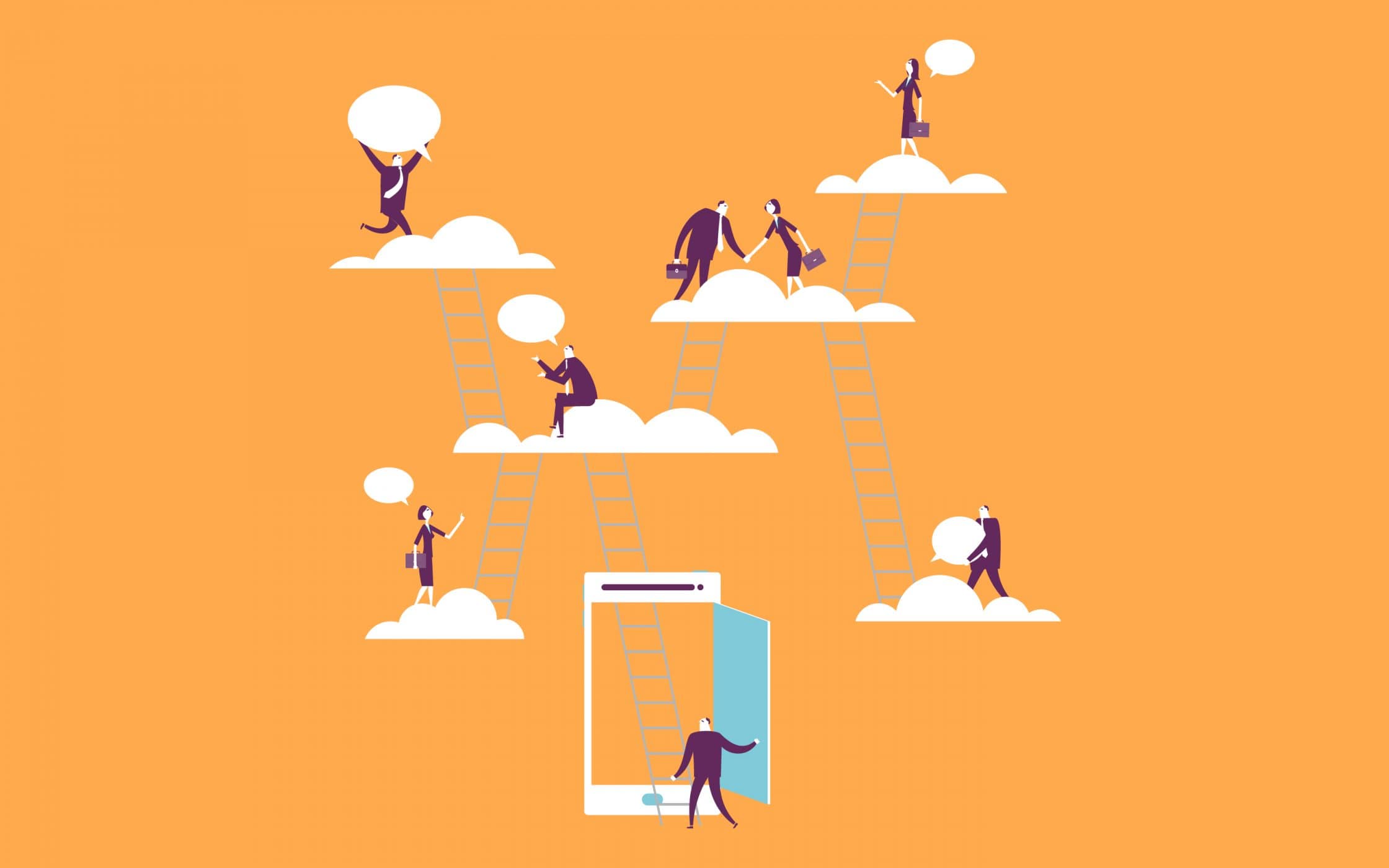 Website site visitors don't become your clients.

If your website is fresh and delivering a clear message to your customer, coming on organic search result than your visitor becomes your customer, according to the trends on an average user do not spend more than 30 seconds on any website, if your business website is engaging & fast loading than it increases the chance to 50% higher than other the visitor becomes your customer.
A terrific internet site can regulate various screen sizes and resolutions, but now more than ever websites are transitioning into cellular priority mode. Nearly all and sundry within the world now own at least one smartphone. Everybody is now a part of its mobile-first coverage. 
There are many reasons to check if your website needs a re-design. If you think your website is the one, then you definitely may want to make a call to a web design agency, contact us we will help you further with our professional web design team.