Top Reasons Why Web Design is Significant for Business
Exploring the main factors that elect Web Design as one of the most significant features for businesses in 2021.

This article will delve deeply into the relevant data and strategically analyze the significance of having a sufficient web design for your business.
Enhances your SEO Strategy

Web design features and standards can have an impact on how your content is published in a multitude of ways, and can therefore play a major role in how your website is viewed and indexed by search engine algorithms.

This point is a key factor, as a sub-par website design that prevents adequate SEO criteria, will inevitably lead to site owners fighting an uphill battle for online presence, right from the get-go.

Some web design features can have direct implications on your website, regardless of how the content is published.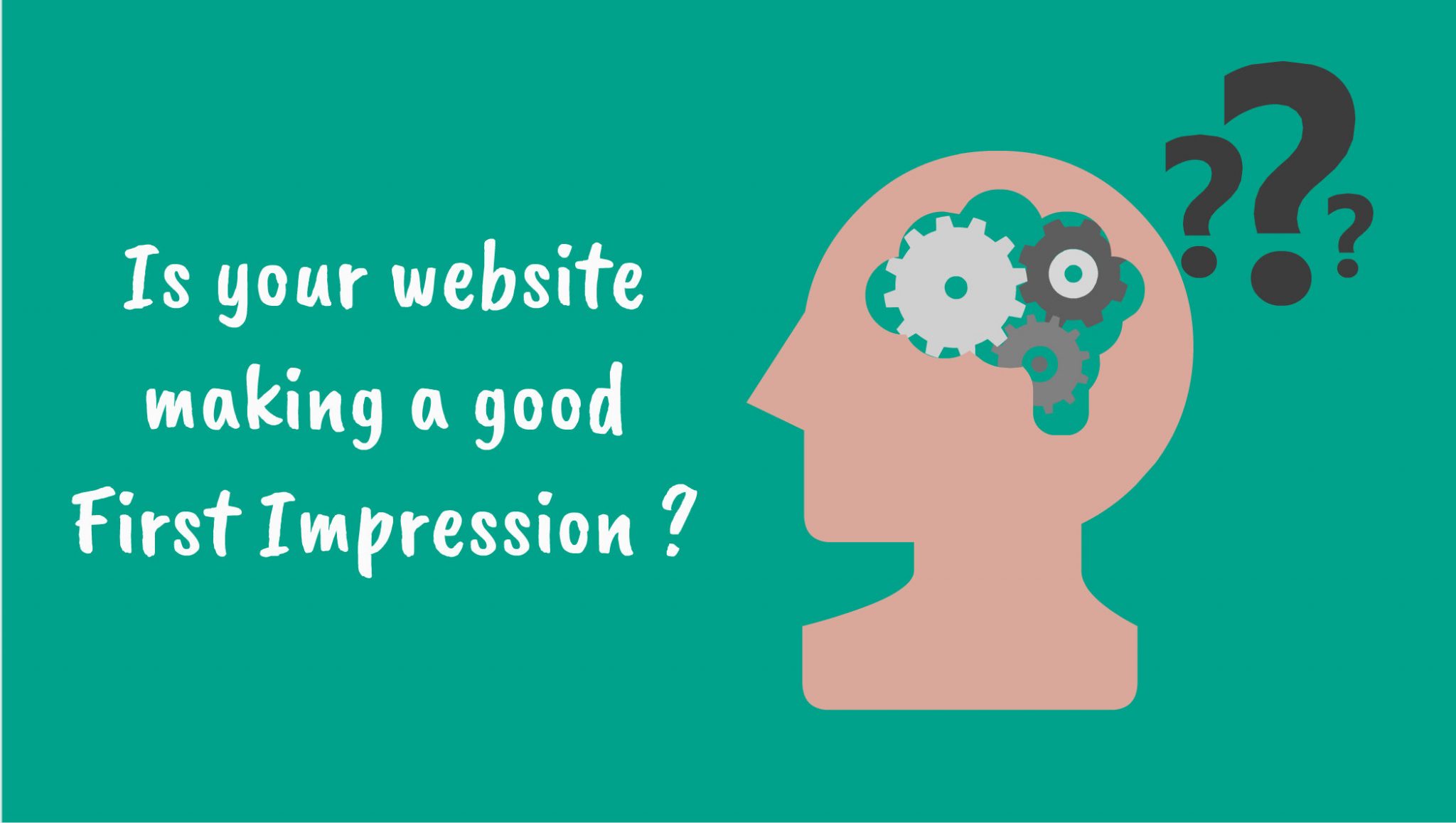 It Serves As the First Impression

Your website provides potential customers with the first impression of how your business is, which consequently can affect the way they perceive your strategic structure, corporate culture, and dependability.

Making sure that your website's design encapsulates your business potential, you should make sure that:

1. You do not give a negative impression to your audience through outdated or unappealing websites.
2. Significantly reduce your online profligacy and regular traffic.
It Boost's Your Brand

With passing time, your regular customers will become accustomed to your brand's web design, as they effectively represent your quality, reliability, and dependability, and most importantly, enhance your company's online brand image.

By building consistency and at the same time elevating your brand image online, you are enabling your regular audience to get accustomed to your business and will help to earn significantly more leads and conversions – enhancing your online traffic.
Building Trust

Unsurprisingly, audiences don't tend to trust outdated or poorly developed websites as they tend to view them as shady or untrustworthy. Trust is a key component of every business, your consumers need to know what they can reasonably expect to receive, else, they will not invest any money or time into your business or product.

Ensure that you take reasonable steps that are necessary to develop an adequate web design for your business that will help to significantly enhance your online opportunities and expand your commercial leads and audiences.